Tag archives for Kayak Fishing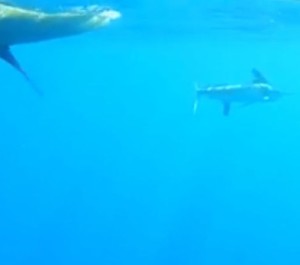 Kayak fishing is becoming popular in a big way. It's become part of more traditional fishing tournaments and it is inspiring new tournaments as well. That's where the Extreme Kayaking ...
GoPrimal CR Blog
Hi Everyone, It's been a while since I wrote anything here, so thought it was about time to bring you up to date. We have been very busy... fishing :-) 35 pound ...
Fishing Report