Tag archives for Conservation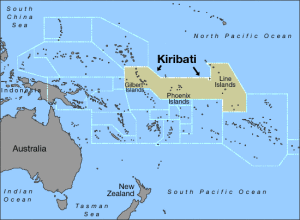 Kiribati is an island nation spread over some 1,351,000 square miles between Fiji and Hawaii. While the nation has very little land, its great expanse of ocean territory is teaming ...
GoPrimal CR Blog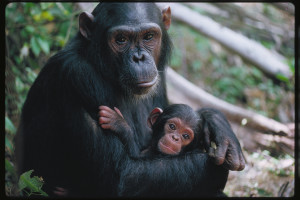 The Ivory Coast in West Africa has been trapped for quite some time in the aftereffects of civil war and more violence following disputed elections in 2011. Thankfully things are ...
GoPrimal CR Blog