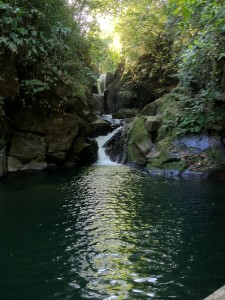 Hi Everyone, It's been a few weeks since I posted and thought it was time to give you an update. My brother and I have been exploring some new territories ...
General News
Valley Of Canaan View From The Intersection Of Manzanillo Rio Negro Speaking with my brother today I was expressing just what it is I am trying to bring you at ...
Primal Views
My son and I have just returned from a week at the camp where we enjoyed the latest editions to our creature comforts. We now have a toilet, sink and ...
Beginnings